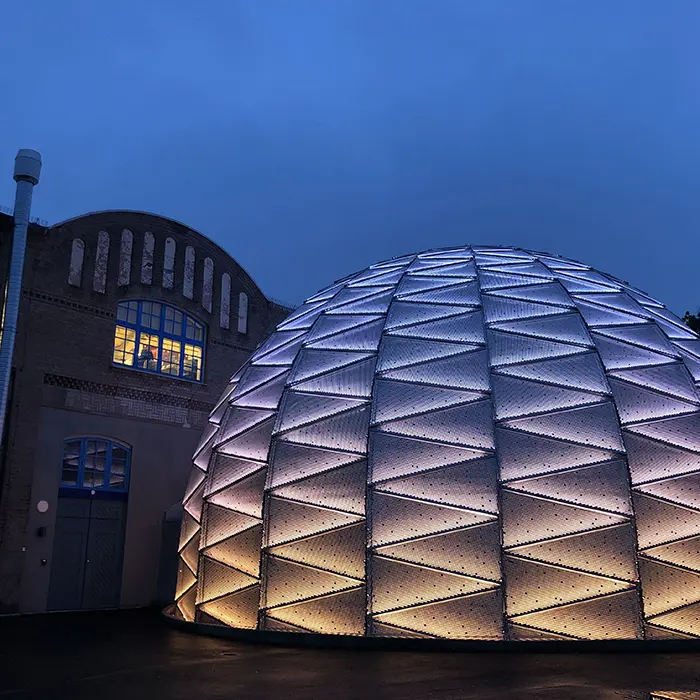 WE ARE
Skypoint Planetariums
Skypoint Planetariums is the digital planetarium division of Skypoint Srl, an Italian company specialized in distribution, sale and installation of astronomical instruments and planetariums.
Skypoint Srl was founded in 1999 by Marzia Muradore and Marco Cosmacini. In 2000 Skypoint started the commercialization of astronomical instruments with several important brands acquired as distribution since now.
Thanks to a rapid growth, an increasingly high specialization, and the professionalism, Skypoint has become a point of reference both for the astronomical world – www.skypoint.it – and for planetariums, nationally and internationally.
In 2007 Skypoint Srl opened its digital planetarium division with a different idea in mind: have a new approach to the market offering a wide range of products for all needs, from small educational planetariums for schools to large professional installations. Skypoint Planetariums division, became the leading company for in the supply and installation of turnkey Digital Planetariums for educational and professional purposes, thanks to several installations of many digital planetariums and thanks to the premium brands exclusively represented in Europe. Customers have clearly appreciated this approach. We have provided several planetariums across all of Europe and Mediterranean Africa.
In Europe, Skypoint exclusively represents some of the most important planetarium manufacturers in the world so we have the right product for every need.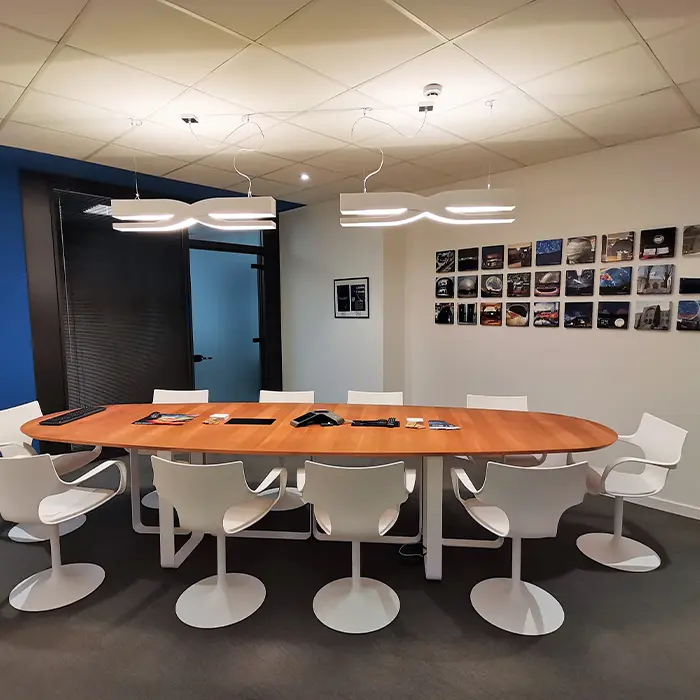 Supply of Digital Planetariums
Parthership and Services
Skypoint® Srl is:
European representatative of Evans&Sutherland- a Cosm company
European representative of GOTO Inc.
Spitz Domes Preferred Partner
Skypoint Srl also offers a wide selection of planetariums accessories such as lights, audio and interactive systems, Spitz domes, full-dome shows, contents and much more services to cover all needs.
Providing professional customer support within 24 hours across Europe, training and in-and-out warranty assistance: Skypoint Digital Planetariums is your professional choice to the right place.
Since 2014 Skypoint Srl is the European Representative of Evans&Sutherland -a Cosm company. This brands actually represent the state-of-the-art in planetarium and digital planetarium technology, thanks to his Digistar software.
Since 2021 Skypoint is the European Exclusive Representative of GOTO Inc. Japanese company.