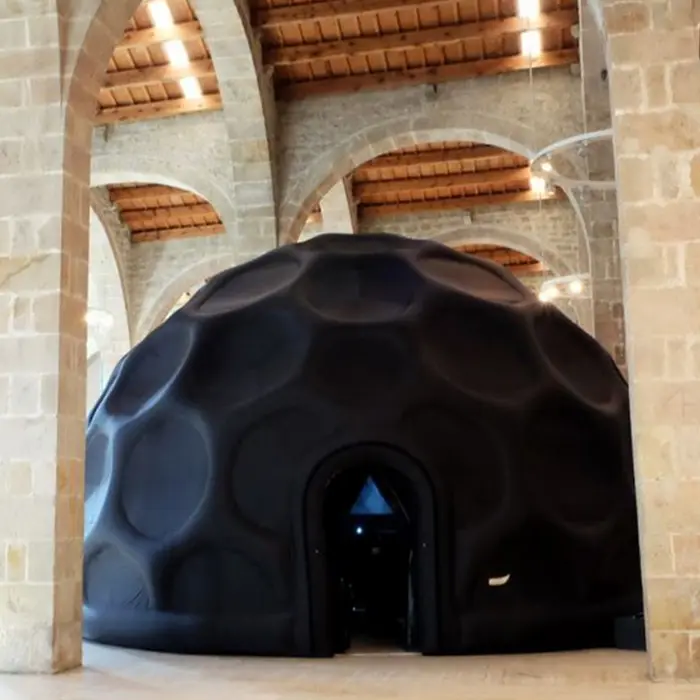 An affordable solution available to everyone.
Inflatable domes for indoors and outdoors, more than 80 different types and customizations depending on the size and needs.
Skypoint Planetariums has carefully selected its digital planetarium products to offer the best products to its customers. An extensive catalog with many models available with excellent value for money.
Contact us for details and more information and we will offer you the solution you are looking for.